I honestly don't know how I got here.
In 5 days, my 5th book hits shelves – It's Not Jack and the Beanstalk.
Earlier this week, we announced a follow-up called It's Not Hansel & Gretel, due in 2019.
And today I feel incredibly fortunate to be able to announce a third book in the Lady Pancake & Sir French Toast series.
Mission: Defrostable
Here's the official announcement from Publisher's Marketplace:
It's been a wild couple years. Thanks for all of the support. I can't wait to share these books with you.
Saturday, 9/16 at 11am: It's Not Jack and the Beanstalk Book Launch at Cary Memorial Library, 1874 Massachusetts Avenue, Lexington, MA, USA
Saturday, 9/23 from 11am-4pm: Princeton Children's Book Festival at Princeton Public Library and the Albert E. Hinds Memorial Plaza, 65 Witherspoon St, Princeton, NJ, USA
Two for You
(two books I recommend you read)
1. Dogosaurus Rex written by Anna Staniszewski & illustrated by Kevin Hawkes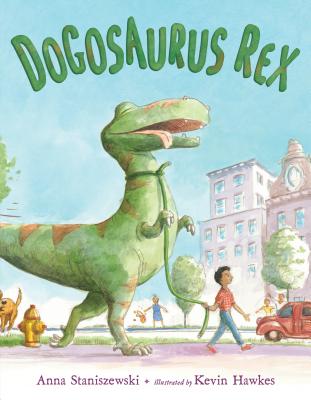 2. Hamsters Don't Fight Fires! written by Andrew Root and illustrated by Jessica Olien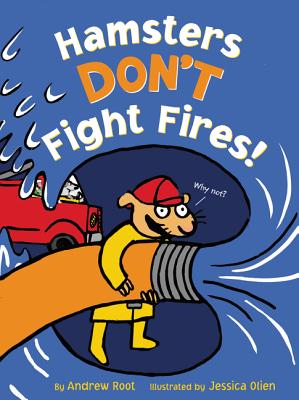 * Special thanks to Sterling for the adorable teaser image of MISSION: DEFROSTABLE!