How to Code a Sandcastle is the first in a series of picture books about coding, which, if you didn't know, is my day job. I'm a software engineer, and have been for my entire "adult" life. Writing for children is a more recent endeavor.
What's How to Code a Sandcastle about?
All summer, Pearl has been trying to build the perfect sandcastle, but out-of-control Frisbees and mischievous puppies keep getting in the way! Pearl and her robot friend Pascal have one last chance, and this time, they're going to use code to get the job done. Using fundamental computer coding concepts like sequences and loops, Pearl and Pascal are able to break down their sandcastle problem into small, manageable steps. If they can create working code, this could turn out to be the best beach day ever!
What are people saying about How to Code a Sandcastle?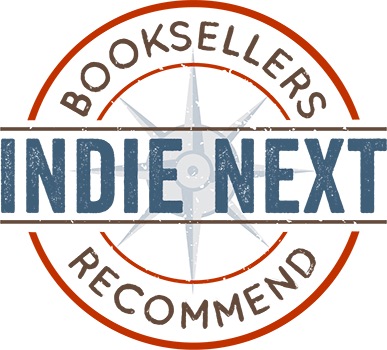 "Josh Funk has written a smart, engaging, and easy-to-follow book about coding that easily explains the subject to readers of all ages. Add a fun beach setting as we head into summer and amazing illustrations by Sara Palacios, and it's a perfect equation for success." – an Indie Next List selection by the American Booksellers Association (review by Holland Saltsman of The Novel Neighbor)
"An excellent, age-appropriate introduction to the world of coding. Highly recommended." – School Library Journal
"[T]his painless introduction to coding basics will engage, entertain, and educate audiences." – Booklist
"An accessible introduction to coding rules that also easily entertains." – Kirkus Reviews
What do I do now?
Now, you pick up a copy of How to Code a Sandcastle at any of the following bookstores for anyone ane everyone who either might want to be a coder someday or just likes entertaining picture books!
Saturday, May 19th at 11:30am: How to Code a Sandcastle Book Launch at Newtonville Books, 10 Langley Road. Newton Centre, MA, USA
Tuesday, May 22nd at 7:00pm: So You Want to Write a Children's Book Panel with Nandini Bajpai, Nancy Tupper Ling, Ammi-Joan Paquette, & Tracy Geary at Whitelam Books, 610 Main Street, Reading, MA, USA
Saturday, June 2nd at 11:00am: Pancakes & Coding Storytime at the Cambridge Public Library, 449 Broadway, Cambridge, MA, USA
Two for You
1. Twilight Chant written by Holly Thompson & illustrated by Jen Betton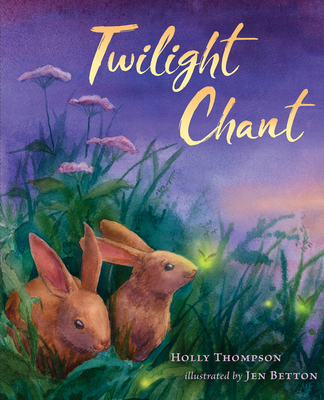 2. Rescue & Jessica: A Life-Changing Friendship written by Jessica Kensky and Patrick Downes & illustrated by Scott Magoon