It's gift-giving season again! Two years ago I spent Small Business Saturday visiting as many independent bookstores as I and my minions could handle. In 2015, we made it to 9  (see the post here).
This year, we made it to 14 independent bookstores! We traveled 75 miles from door to door between the hours of 9am and 6pm.
This slideshow requires JavaScript.
I'm not sure if this means anything, but the trajectory we took sort of looks like a human head, maybe wearing an oddly shaped jester's cap? Hey, Debbie Ohi, any thoughts?
*** UPDATE ***
Within minutes of tweeting to Debbie Ohi, she came up with this brilliant image:
*** END OF UPDATE ***
We made purchases at each of the stores below (in order):
Remember two things:
#1: Books make the BEST gifts
#2: Independent bookstores do more than just sell books – they're essential parts of our community.
Two for You
1. Barnaby Never Forgets written & illustrated by Pierre Collet-Derby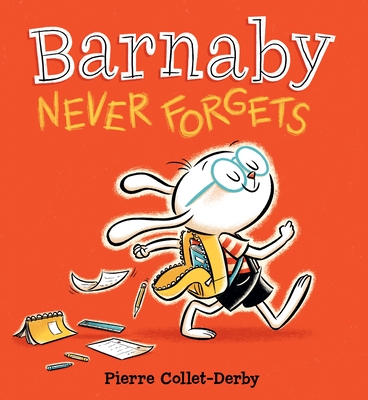 2. Small written & illustrated by Gina Perry