Incredible news came this week! The Case of the Stinky Stench is a nominee for the Goodreads Choice Awards Best Picture Book of 2017! And YOU can help vote for the winner! (vote by clicking here)
I'm incredibly honored and thrilled that The Case of the Stinky Stench has been nominated alongside these other 14 amazing books!
So, if you're on Goodreads, I encourage you to vote for your favorite picture book. And if you're not on Goodreads, I suggest joining – and voting! Thanks!
Two for You
(two books I recommend you read)
1. The Youngest Marcher: The Story of Audrey Faye Hendricks, a Young Civil Rights Activist written by Cynthia Levinson & illustrated by Vanessa Brantly Newton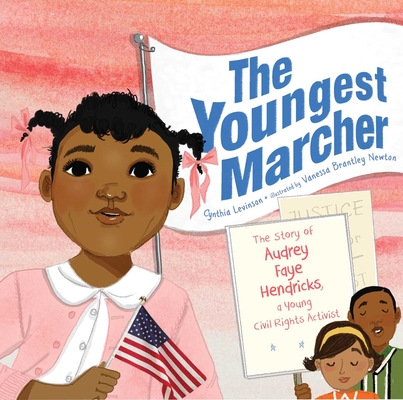 2. The Book of Mistakes written & illustrated by Corinna Luyken